Workforce Solutions for Clients. Career Opportunities for People.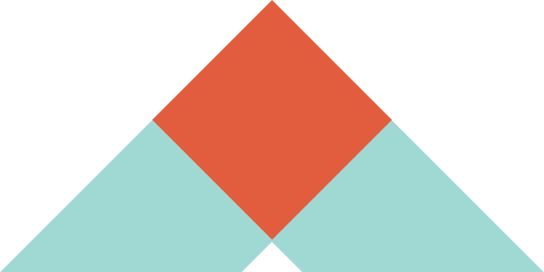 Workforce Management
ADVANCE
YOUR
BUSINESS
Looking for a Job?
KICK YOUR
CAREER
UP A NOTCH
IN THEIR WORDS
"After years as a BA and tester, I had some basic PM experience, but was ready to make the jump to run a project.  Advanced Resources worked with me to identify my strengths and find the perfect client that was ready for a newer PM with experience in several areas of the SDLC.  I am grateful for their help and excited about continuing my career with Advanced Resources."
Project Manager
Career Growth
"Thank you to everyone at Advanced Resources for the excellent experience.  From my initial call from a recruiter to starting my new role, I knew what to expect and had an excellent overall experience.  I appreciate all the information and will definitely recommend your team to my colleagues."
Sr. Security Consultant
Consultant Care