Workforce Solutions for Clients. Career Opportunities for People.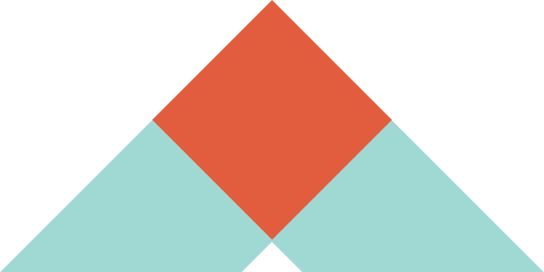 Workforce Management
ADVANCE
YOUR
BUSINESS
Looking for a Job?
KICK YOUR
CAREER
UP A NOTCH
IN THEIR WORDS
"Advanced Resources is an exceptional staffing company to work with! My Account Manager at Advanced Resources takes the time to understand my resource needs and only sends me qualified candidates, saving me time and headaches."
Senior IT Manager
Centene
"I have worked with Advanced Resources from both a hiring manager and job seeker perspective. As a hiring manager, they are very diligent in their search and suggestion of candidates. As a job seeker, I worked with them to find new career opportunities." 
Application Development Manager
Centene